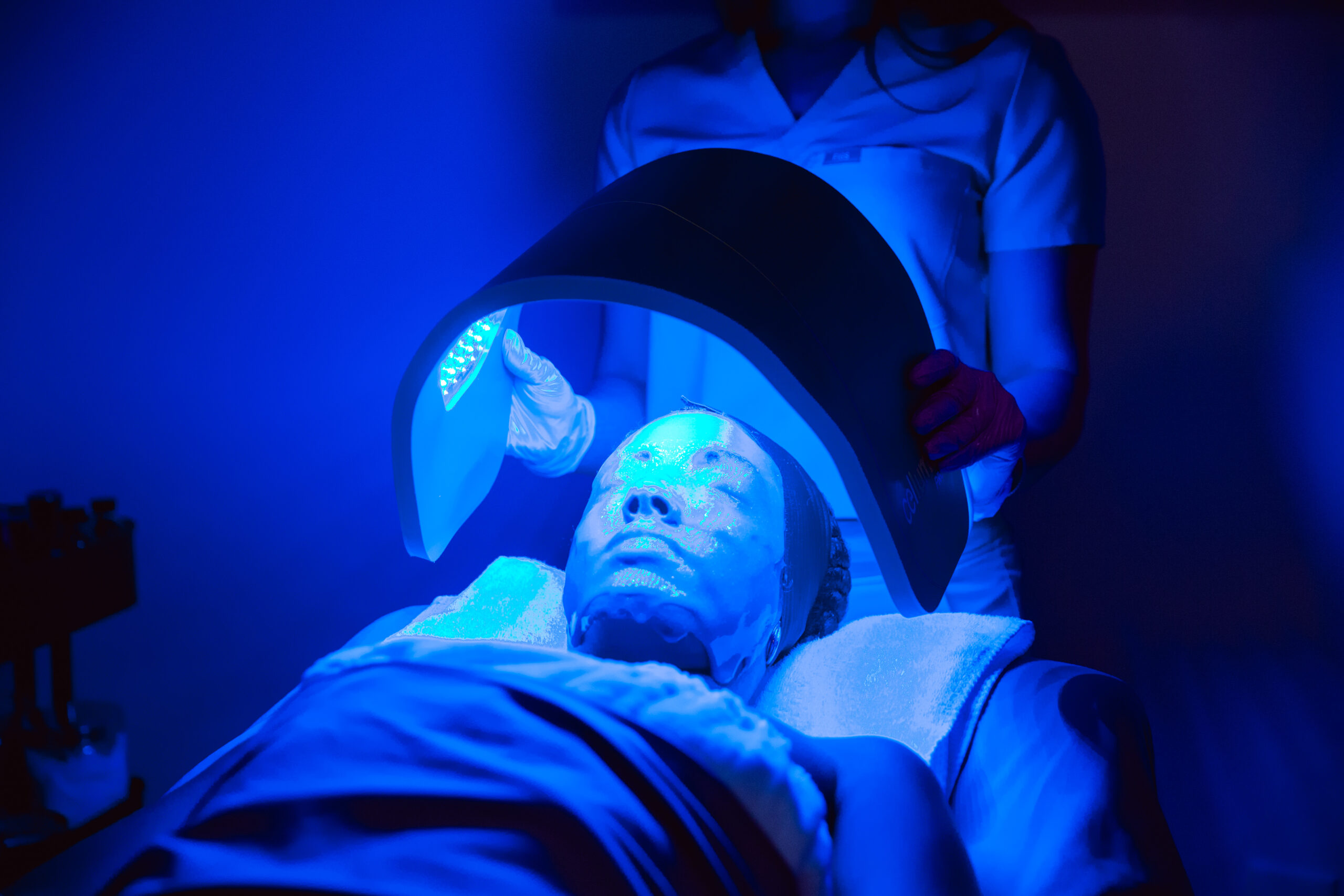 A mild fractional laser that refreshes your skin from the inside out. Ideal for women and men of all ages and skin types, who are looking to prevent the signs of aging, address early signs of aging, or simply maintain the healthy look of their skin. This mild yet effective treatment can minimize fine lines/wrinkles, pore size and pigment.
A series of treatments (4-6) is necessary to achieve optimal results.
Dramatic results and minimal down time make this the perfect treatment.