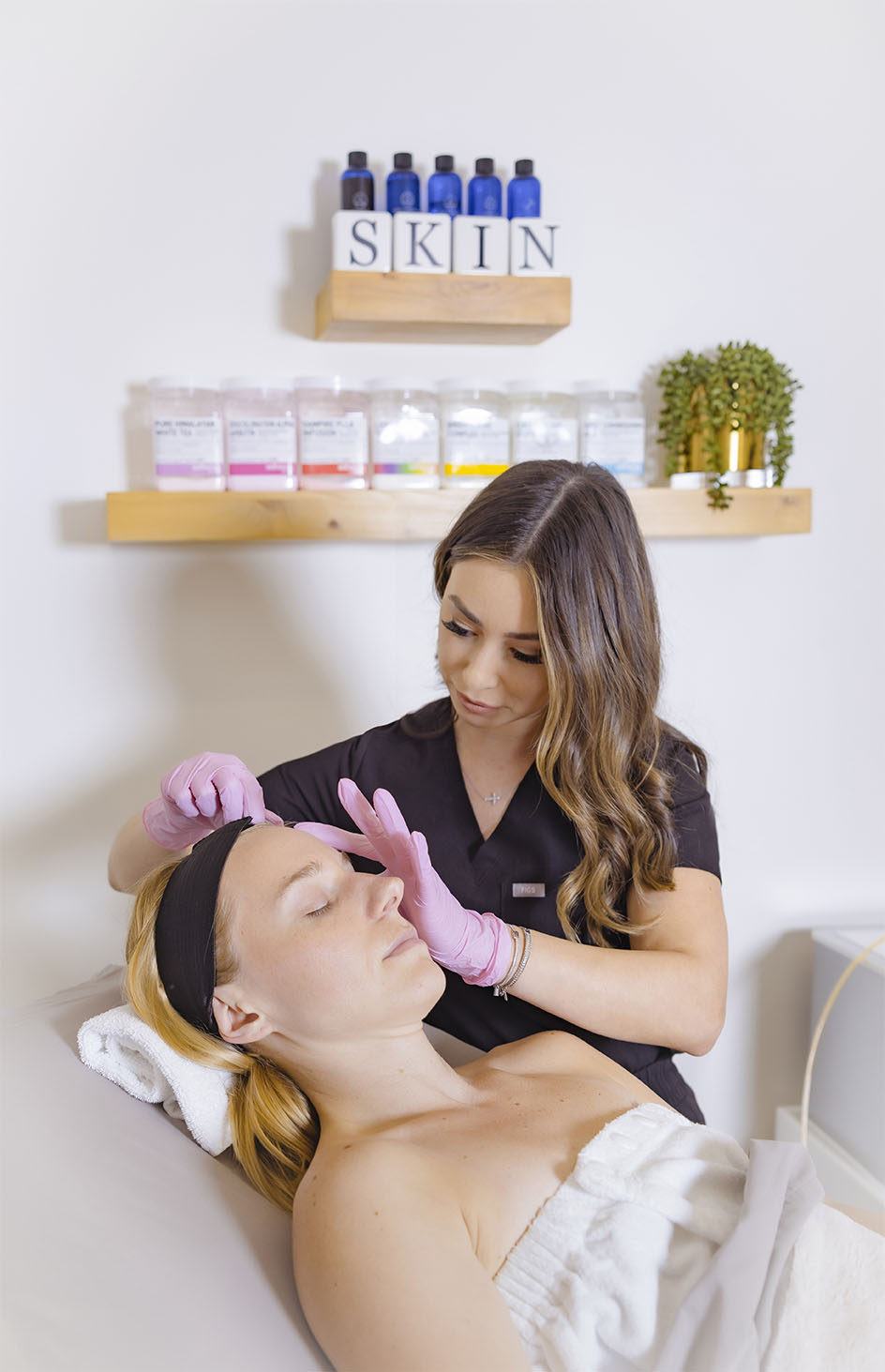 rēVive Signature Facial $225
This is our signature facial treatment, appropriate for patients of all ages and skin types.
We begin with a thorough double cleanse used to wash away impurities and remove makeup, dirt and oil. The skin is then exfoliated and prepped for dermaplane to remove dead skin and vellus hair. A custom jelly mask will then be applied, followed by a session under the Celluma LED light to optimize the outcome of your treatment.
Leaving your skin truly rēVived!
rēVive Express Facial $99
The perfect introductory facial tailored to your skin's specific needs.
Treatment begins with a deep cleanse and exfoliation as well as a medical grade enzyme or rapid peel to dissolve dead skin and soften the skin to prepare for extractions (if needed).
Treatment concludes with a medical grade mask and custom product application of carefully selected serums, hydrators, and SPF to leave you looking and feeling your best!